The Pivot of Seoul's Cultural Policy and Governance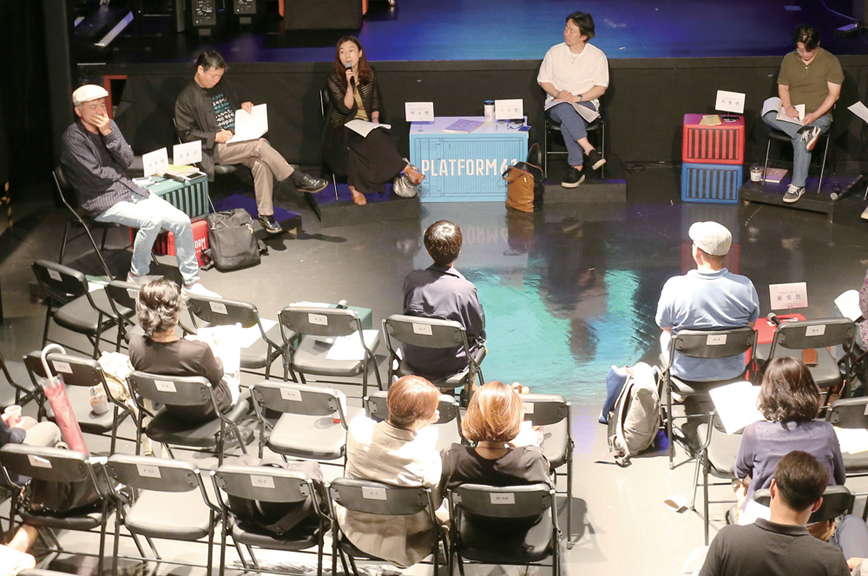 SFAC develops cultural policies by building policy governance and network, and providing relevant information.
Establishment of Cultural Governance and Network
SFAC stands as Seoul's main institution for cultural policy by establishing cultural governance and building networks both within Korea and overseas.
Promoting public-private partnership as a metropolitan institu-tion for cultural policy supported by the Cultural Policy Committee of SFAC.
Establishing international cultural governance by hosting major international events such as the World Cities Culture Summit Seoul and the Asia Cities Culture Forum.
Strengthening policy governance of the central and municipal governments.
Development of Cultural Policy and Provision of Relevant Information
SFAC provides support for developing strategies by systematically accumulating research outcomes and providing relevant policy information.
Carrying out the surveys on the status of cultural statistics(survey on the actual conditions of Seoulite's cultural engagement, survey on cultural indicators in Seoul, etc.) and related research.Carrying out the surveys on the status of cultural statistics · (survey on the actual conditions of Seoulite's cultural engagement, survey on cultural indicators in Seoul, etc.) and related research
Archiving data and providing information on cultural policy.
Regular communication channel for citizens to suggest cultural policie