Establishing an International Base for Creative Activities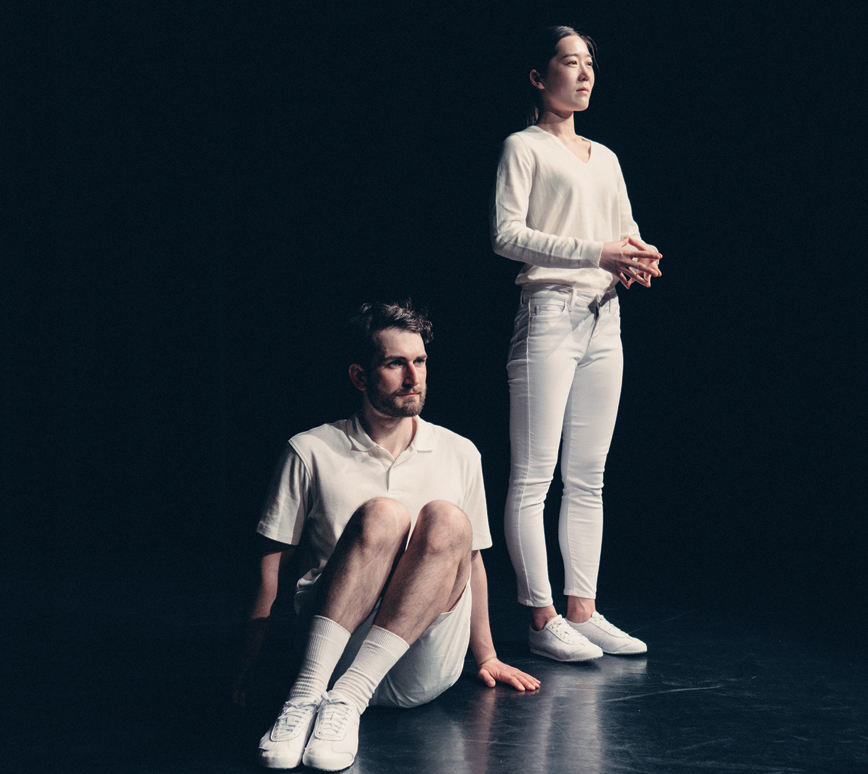 As Seoul's leading institution for global arts and culture, SFAC promotes joint projects with excellent arts and culture institutions in other countries and strengthens its network. SFAC also continues its efforts in laying a foundation for international creative activities to build the capacity of artists and invigorate creative exchanges.
AIR (Artist In Residence) SEOUL
SFAC creates an environment for international artistic activities by supporting domestic artists' residence in overseas residencies and foreign artists' residence and activities in domestic residencies under agreements with overseas residencies in the areas of visual arts, dance and literature.
SFAC continues to build new partnerships with overseas residencies with excellent infrastructure in diverse genres.
Intercity Cultural Exchange
As a member of the International Society of Performing Arts (ISPA) and res artis (International Residency Union), SFAC participates in the General Assembly and identifies the trend of global arts and culture.
SFAC, along with the Seoul Metropolitan Government, also takes part in the World Cities Culture Forum, a cultural policy network of 30 global cities, and will be hosting the World Cities Culture Forum Seoul Summit 2017 and Asia Cities Culture Forum. As Seoul's major institution for cultural policy, SFAC is taking the lead in cultural exchanges with cities worldwide.
Joint Projects with Overseas Arts and Culture Institutions
By conducting international joint projects based on content-oriented collaboration, SFAC invites talented foreign artists by genre, provides domestic artists with a global network, and provides a foothold for entering the international stage.